In the plastic recycling circle, bottles can be considered as one of the most favored types. The most common treatment method is to make them into recycled fibers after recycling. Especially, many well-known clothing brands have also launched "environmentally friendly and sustainable" clothing. Today we will talk about what is recycled fiber fabric.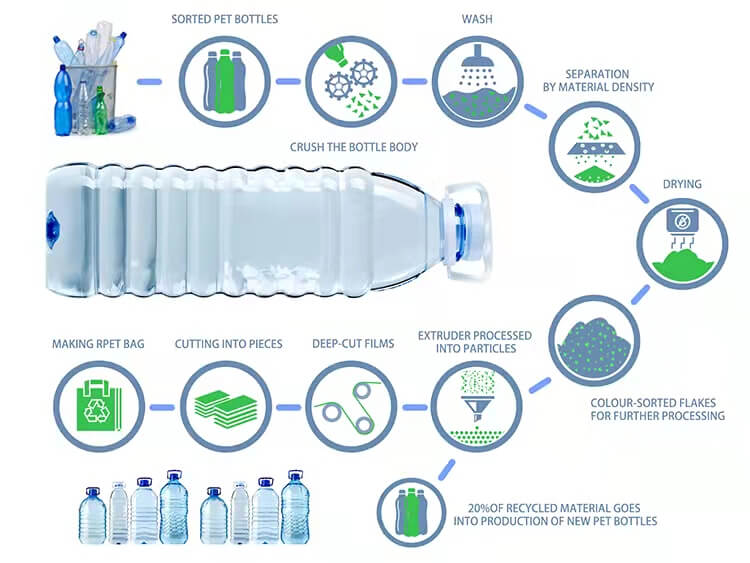 Introduction of recycled PET fabric
Recycled PET fabric: It is a new type of environmentally friendly recycled fabric. Its yarn is extracted from discarded mineral water bottles and Coke bottles. It is also commonly known as Coke bottle environmental protection cloth.
The yarn of ordinary polyester (POLY) fabric is extracted from petroleum, its chemical name is polyethylene terephthalate (PET), and its tensile breaking strength and tensile breaking elongation are higher than cotton fibers. , has good heat resistance and thermal stability.
In comparison, RPET fabrics and ordinary polyester fabrics have no difference in performance and processing methods except for the source of fabric yarns, and are also given the reputation of "green recycling and environmental protection".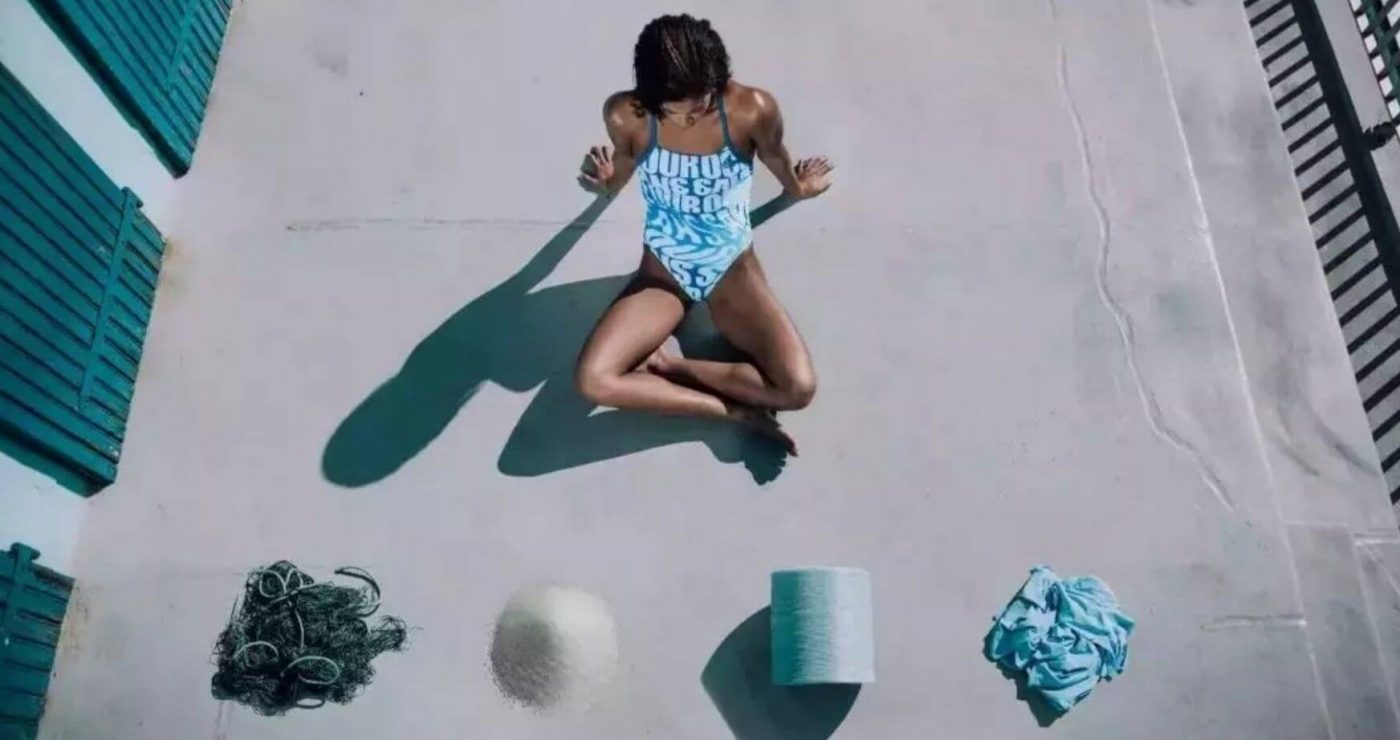 Advantages of recycled PET fiber
1. The RPET fabric is made of recycled and environmentally friendly fiber raw materials recovered from cola bottles. The recycled cola bottles are crushed into pieces and then processed by spinning, which saves nearly 80% of energy compared with the production of polyester fibers by conventional processes. Each ton of finished PET yarn can be Save 6 tons of oil and control the greenhouse effect.
2. A plastic bottle (600cc) = carbon reduction 25.2g = fuel saving 0.52cc = water saving 88.6cc
Recycled PET fabric classification
Recycled PET anti-static fabric/conductive fabrics/dustproof fabrics
Recycled PET umbrella fabric (parasol/sun umbrella/raincoat)
Recycled PET tent fabric
Recycled PET shopping bag fabric (filament style / elastic style)
Recycled PET luggage fabric (cationic / diamond grid / football grid)
Recycled PET polyester cotton fabric
Recycled PET peach skin fabric
Recycled PET suede fabric
Recycled PET knitted fabric (mesh/rib/jersey)
Recycled PET fleece (polar fleece/falai fleece/single/double-sided coral fleece/double-sided fleece/PV fleece/super soft fleece/shu cotton fleece)
Recycled PET chiffon fabric
Recycled PET satin fabric
Recycled PET canvas
Recycled PET non-woven fabric (stitch bonded nonwoven fabric)
Recycled PET jacquard plaid fabric, etc.

Use of recycled PET fabric
01. Application in home textile market
In bedding industry, sofa and cloth furniture and interior decoration products, recycled PET staple fiber and other products are used as filler materials and skeleton materials:
Pillow core filling materials — simple opening of three-dimensional curly hollow fiber, opening + friction treatment of pearl cotton, opening + carding treatment of doll cotton and non-rubber cotton;
Core filling material — spray cotton, non-glue cotton, hot air/spray composite cotton and doll cotton, etc.
Mattress and Simmons internal skeleton materials and padding materials — non-adhesive cotton, hot air cotton and hard cotton;
And needle-punched nonwovens, carpet base cloth uses filament braid cloth, sofa and cloth art embrace pillow filling material, cloth art sofa cushion and armrest skeleton material to wait.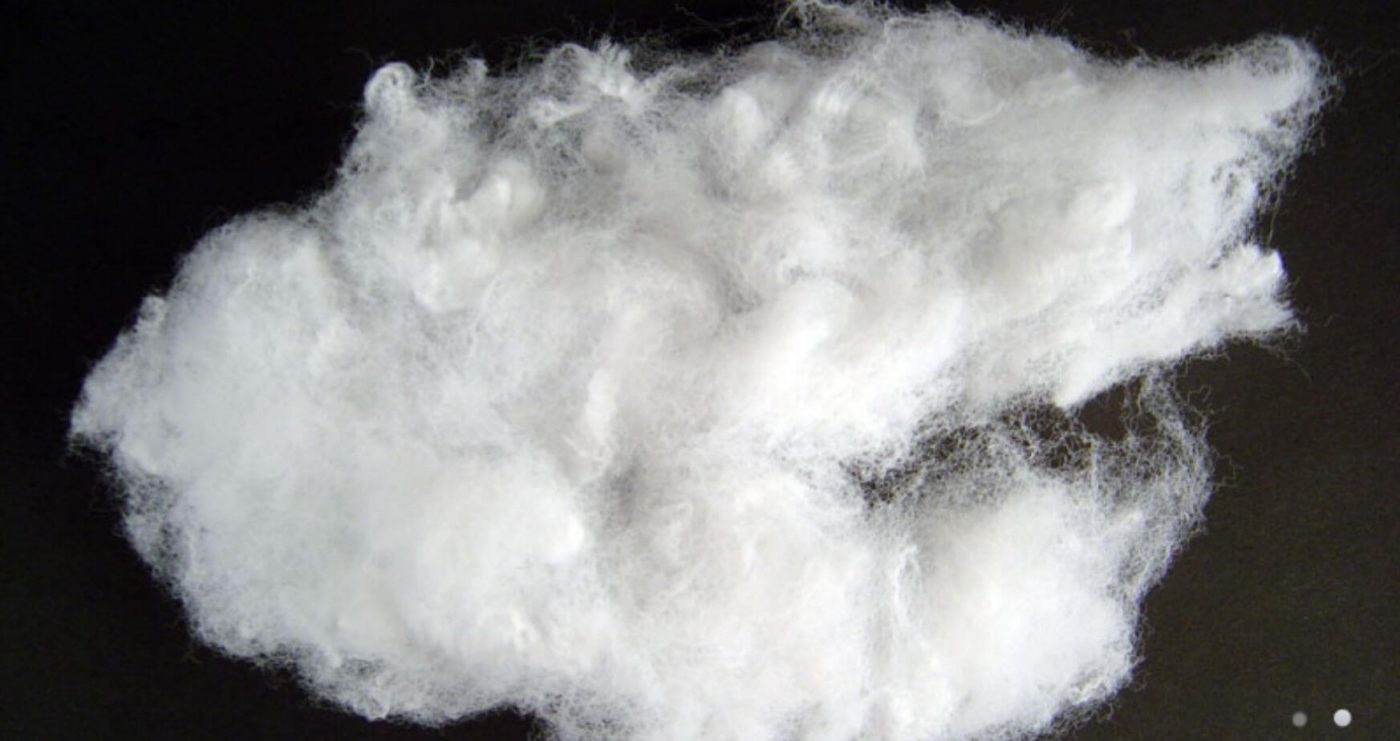 02. Application in the field of nonwovens
The application market covers medical and health textiles, geotechnical and construction textiles, transportation textiles, filtration and separation textiles, safety and protection textiles and other market segments.
Hot-air bonded nonwovens (non-adhesive cotton) production process:
Opening → carding → net laying → hot air reinforcement in oven (melting fiber with low melting point)→ trimming + winding → packaging
Chemical bonded nonwovens (spray cotton) production process:
Opening → carding → net laying → sizing (chemical fiber adhesive)→ oven hot air reinforcement (curing adhesive)→ trimming + roll → packaging
Needle-punched nonwovens production process:
Opening → carding → net laying → pre-needling → main needling (one or more needling machines)→ trimming + winding → packaging
Spunlaced nonwovens production process:
Loosen → carding → net laying → SPAR entangling + embossing → drying → trimming + roll → packaging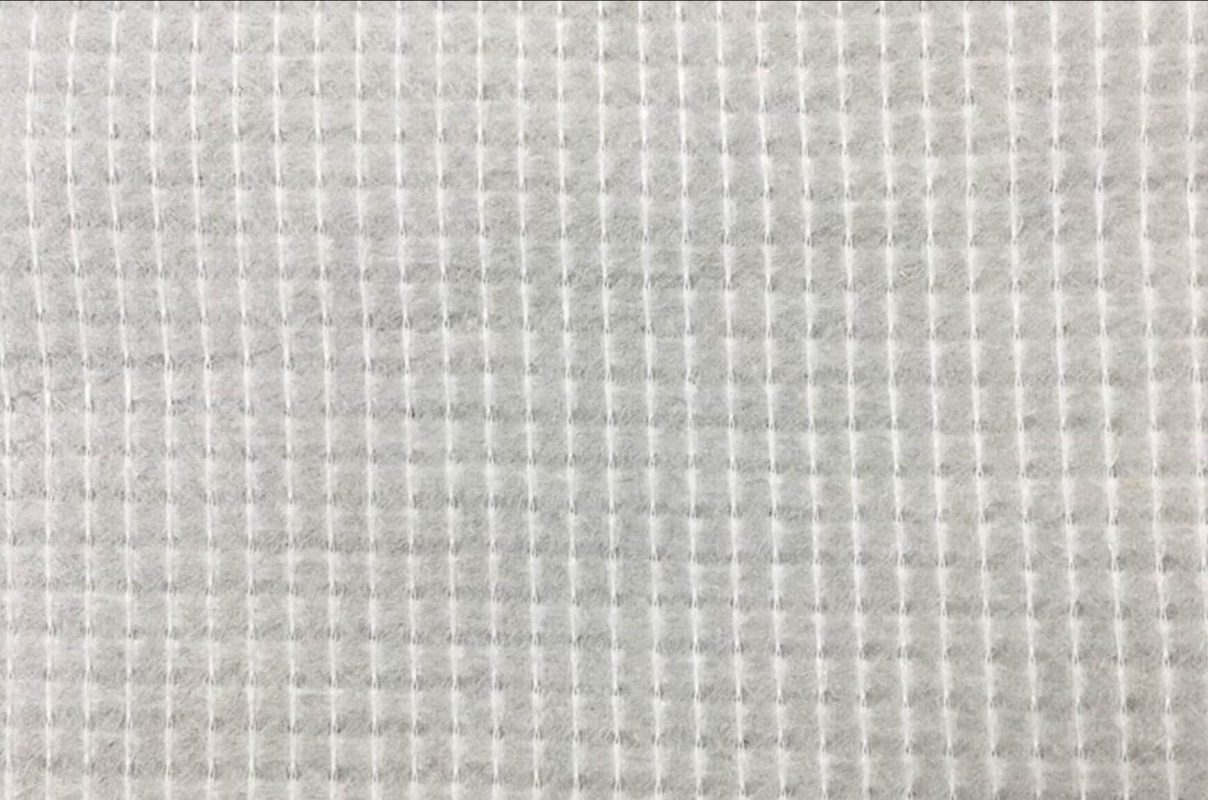 03. Recycled PET fiber product market for spinning purposes
Recycled PET staple fibers for spinning purposes (main specifications are 1.5-2D × 38-51mm) are still the varieties with the largest proportion of output, and their prices have greater advantages compared with virgin polyester, although their fabrics cannot guarantee dyeing performance , but it can still be applied to some low-end product fabrics and lining materials of mid-to-high-end products.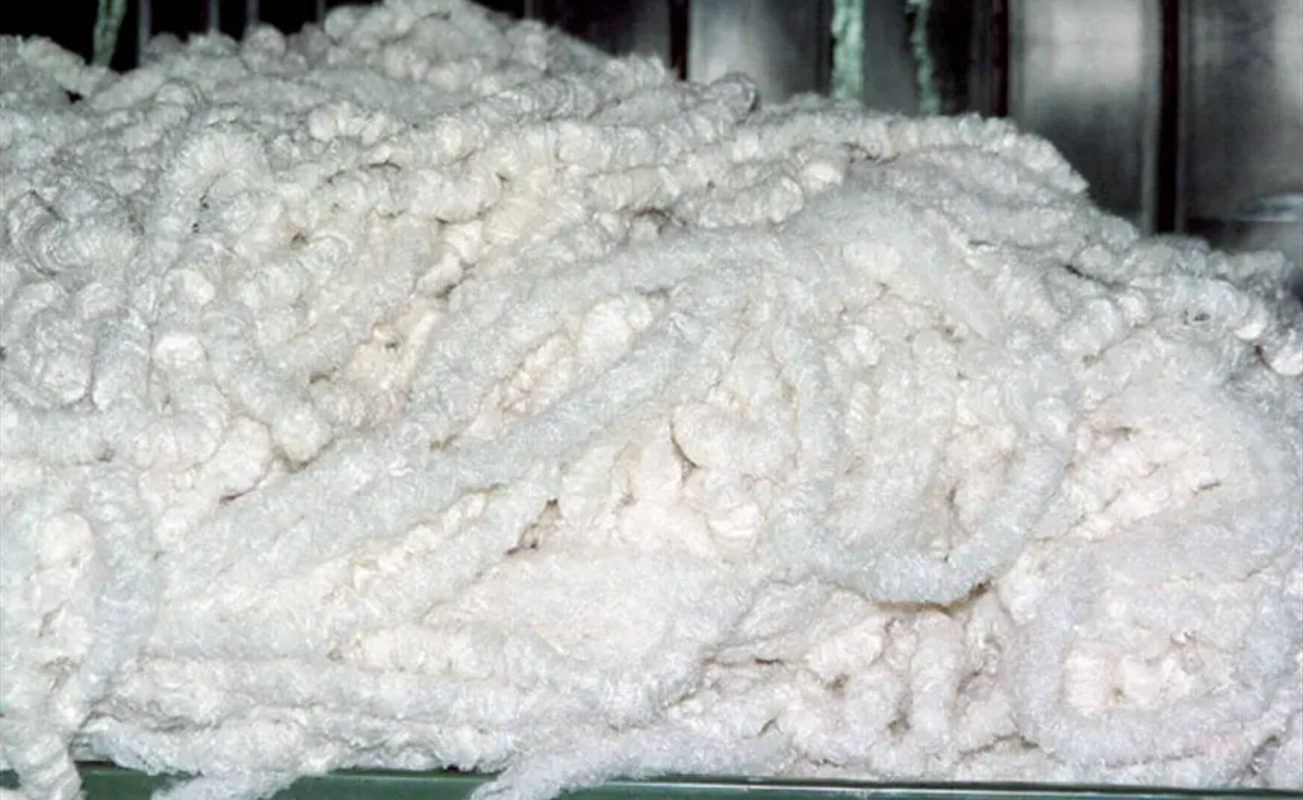 04. Application in outdoor textile market
Outdoor textiles including travel beach mat, beach chairs, tents, baby stroller, and outdoor sports clothing, such as the lining and skeleton materials all of the products is sponge, due to the aging resistance, flame retardancy and comfort of sponge can with hard cotton (a hot blast + hot rolling technology of nonwovens) compared to so the market at present has become a hard cotton products.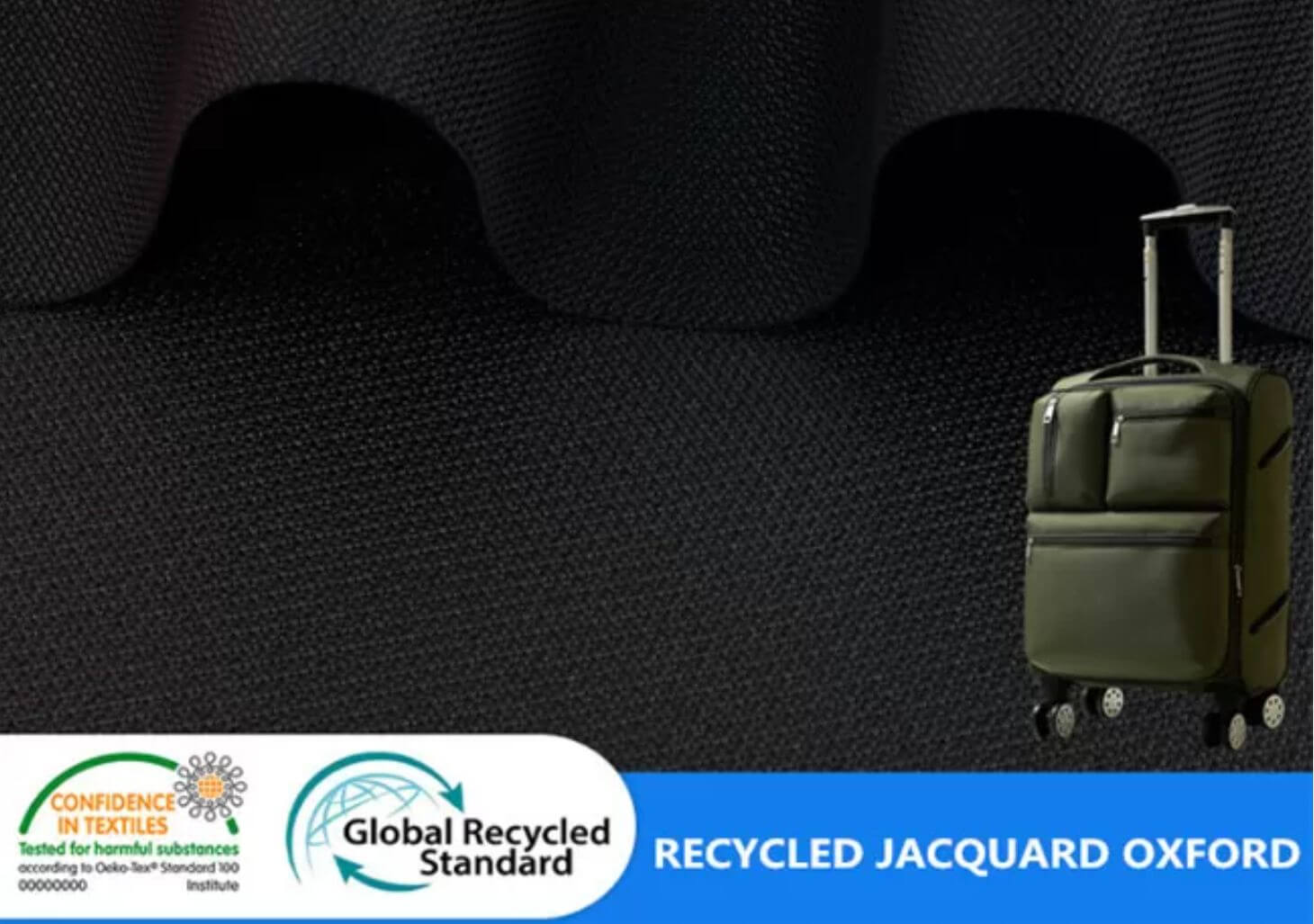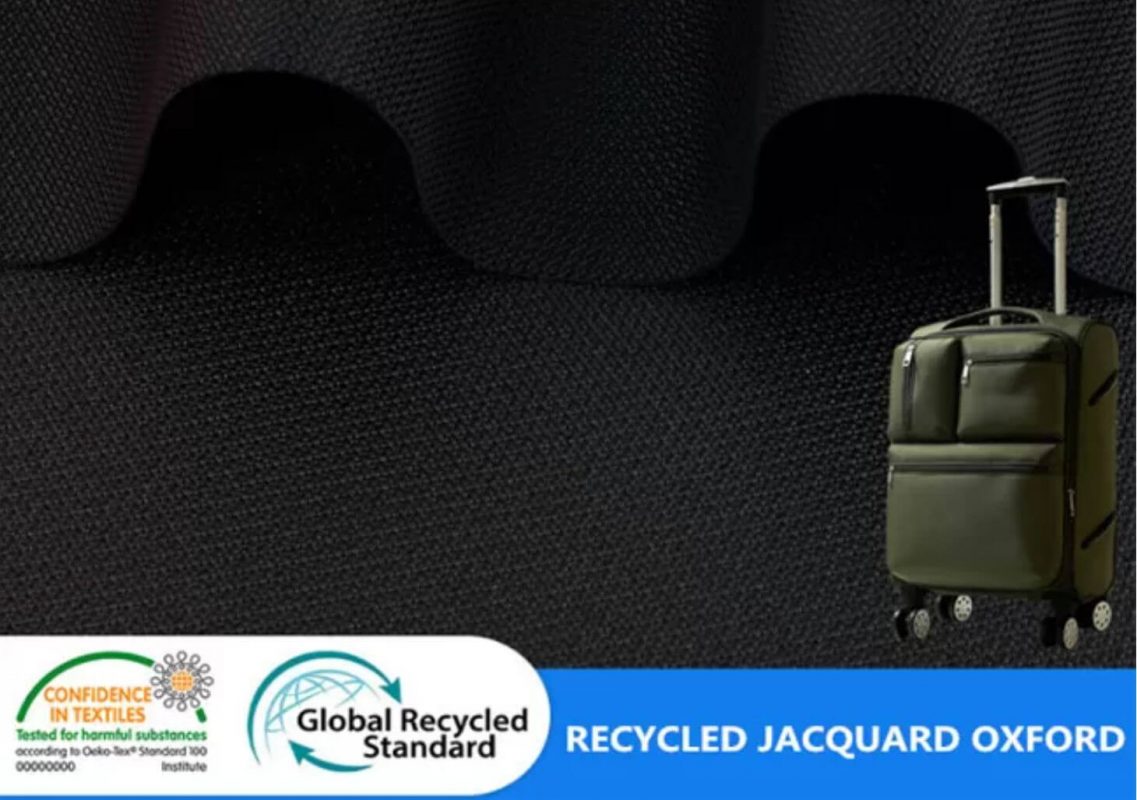 Recycled PET into the international clothing brand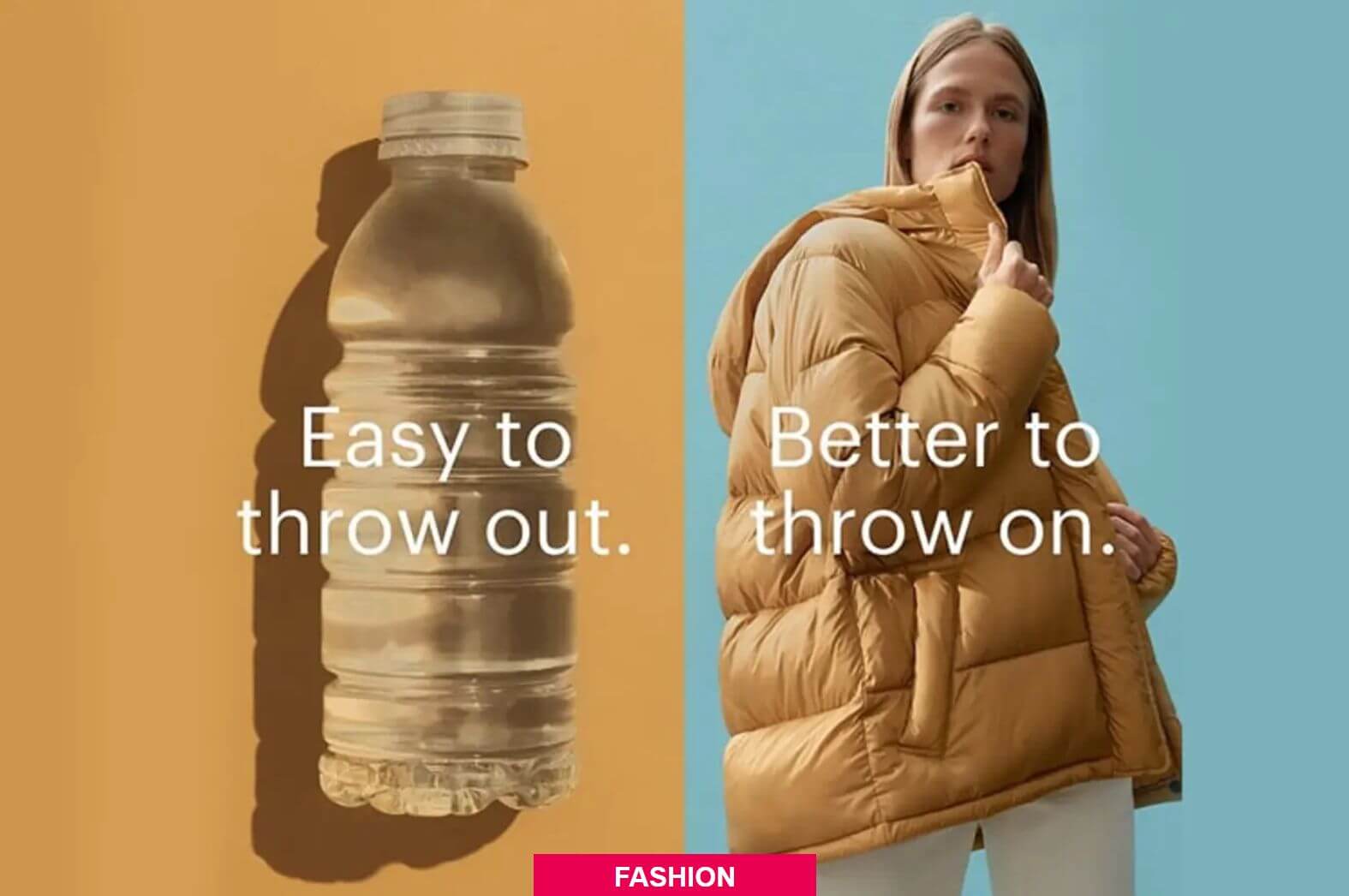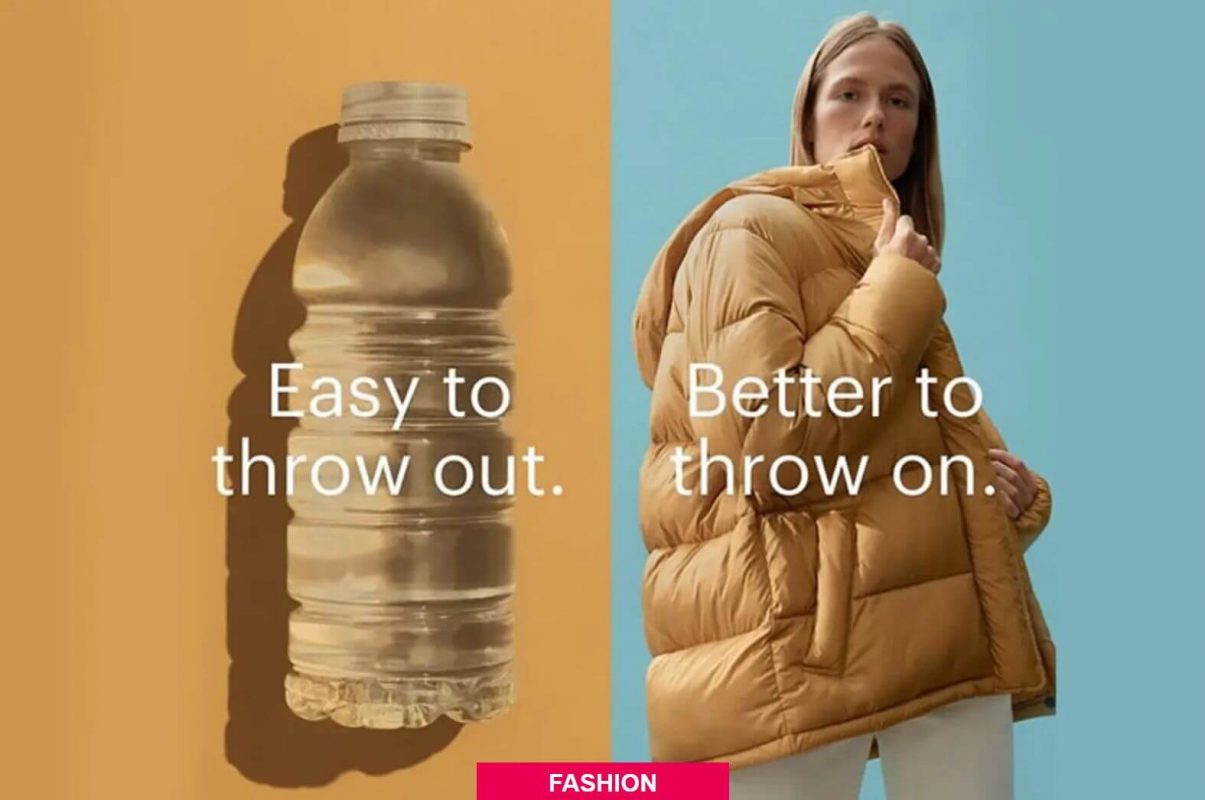 American fashion brand Everlane
Two of the 13 new sustainable styles launched on Oct 24 are made from plastic.
The company will also continue to use other commonly used materials, such as nylon and polyester, both made from recycled plastics. For the next three years, Everlance will stop making any products that contain native plastic. All materials are made from plastic bottles and recycled materials.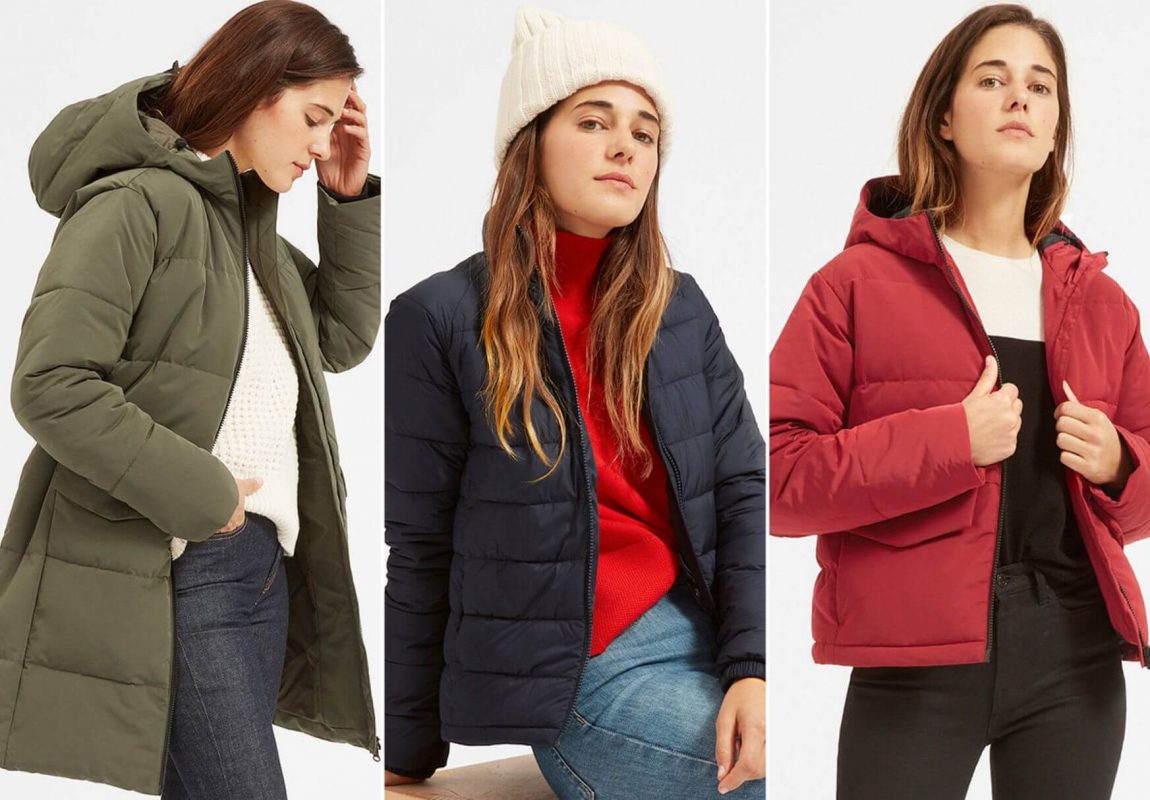 German industrial designer Konstantin Grcic has teamed up with Munich-based clothing brand Aeance to launch a sustainable nine-piece 03 collection
The nine-piece 03 collection includes coats, jackets, blazers, pants and skirts in restrained colors including black, blue, gray, red and fuchsia.
Each product is made mainly from environmentally friendly materials and can be recycled or biodegradable after use. Custom coats, for example, are made of recycled plastic.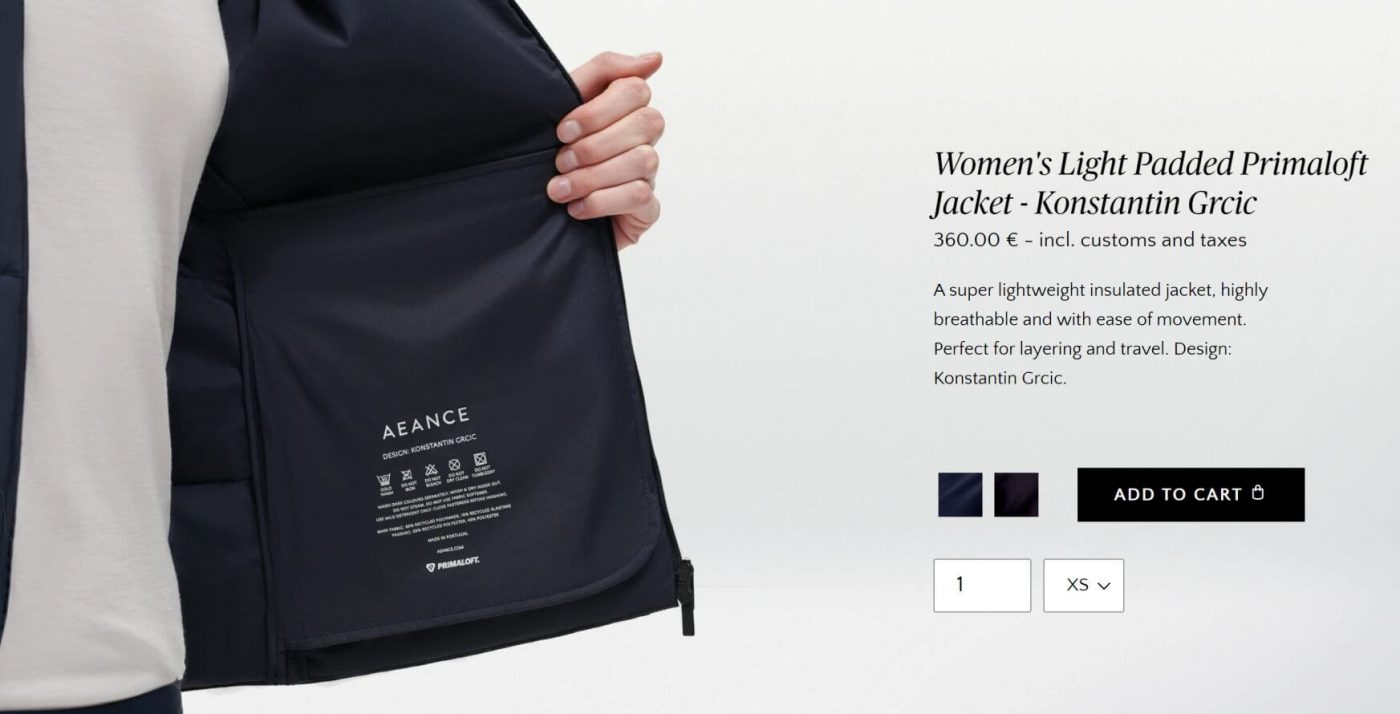 NIKE is already the main force in plastic recycling
For the fourth year in a row, Nike has been recognized as the most recycled polyester in the industry, and its FlyKnit line of uppers are woven from recycled polyester yarns. 75% of Nike's footwear and apparel products currently use recycled materials.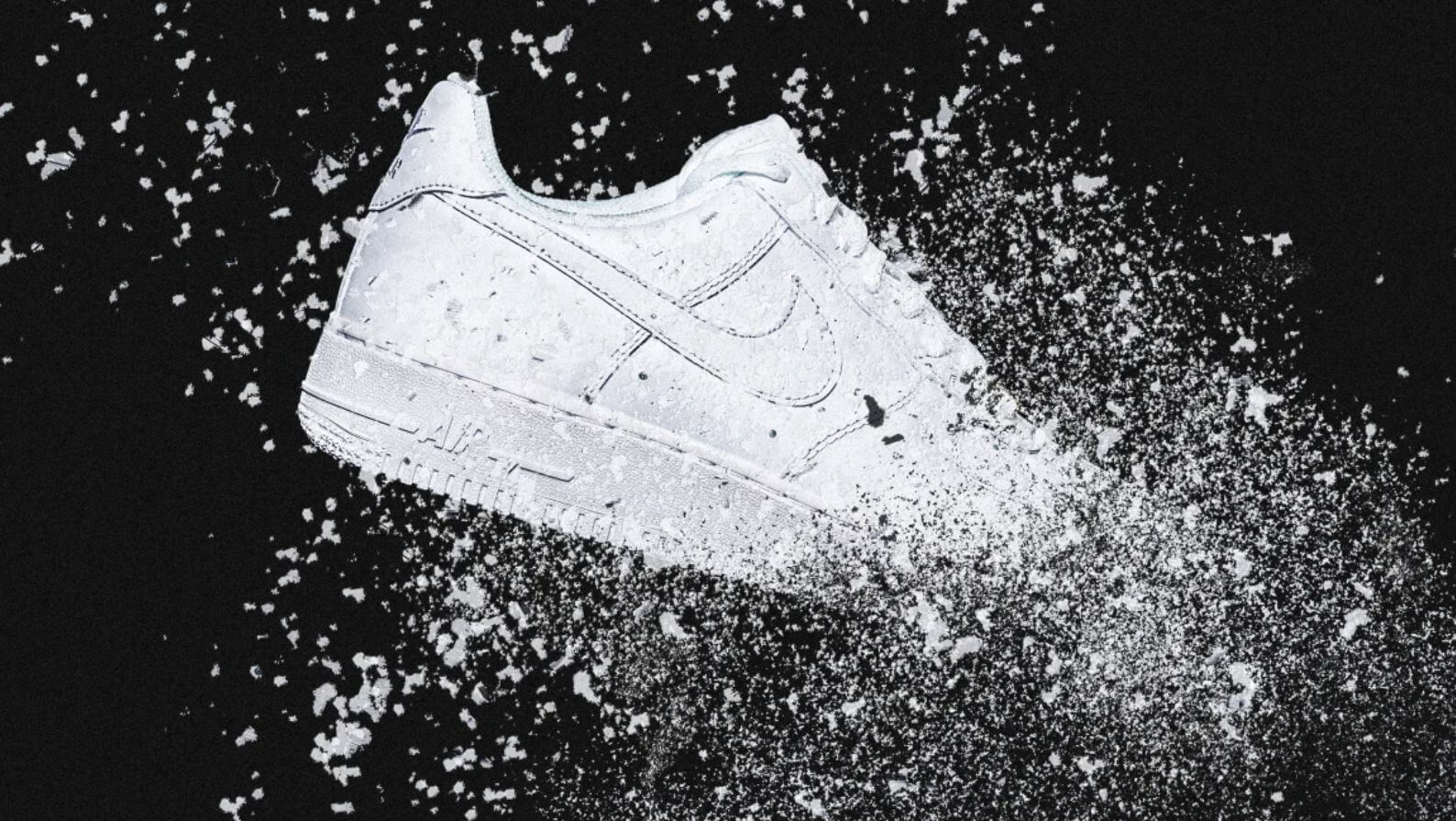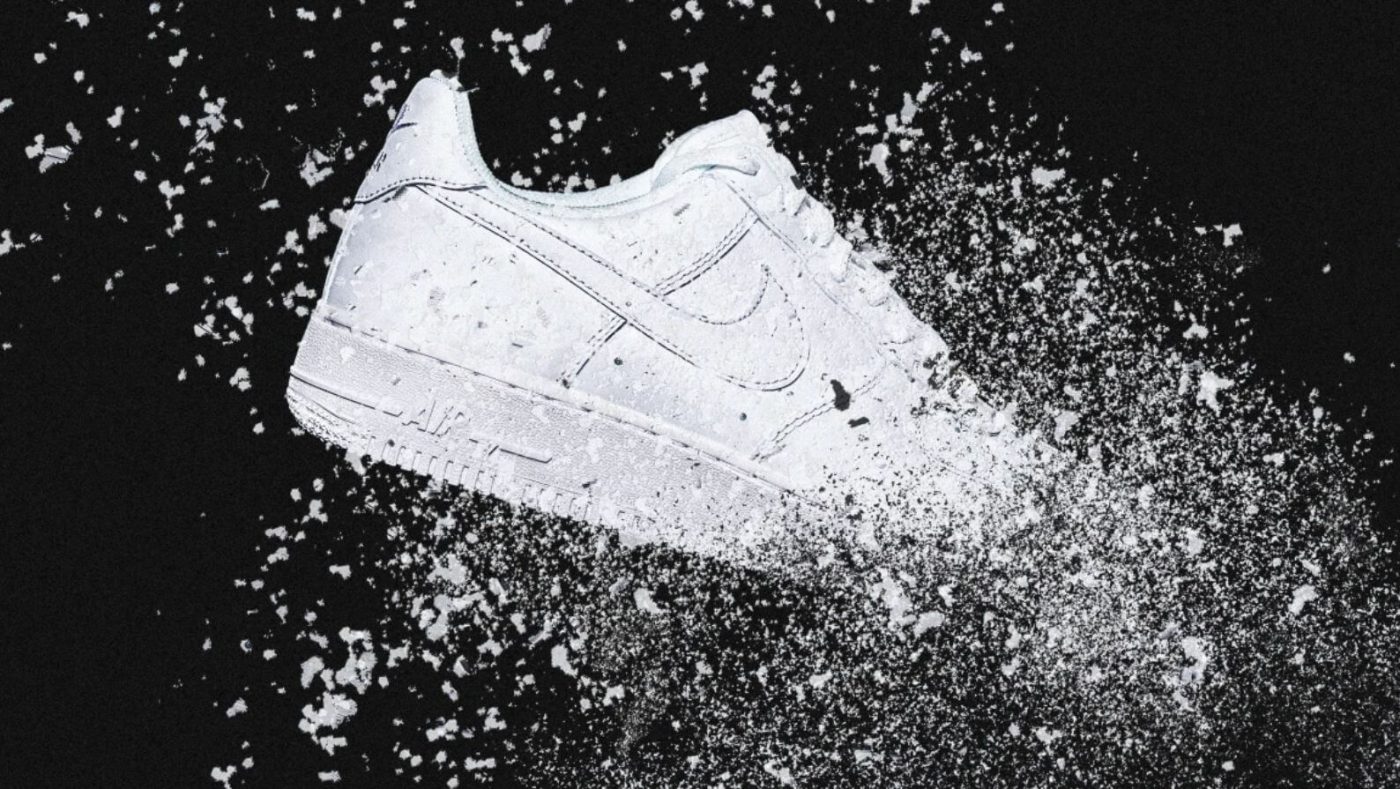 Conclusion
Based on the above case studies, both large companies and individual designers are testing the waters in creating sustainable materials such as degradable and renewable, trying to launch more environmentally friendly fabrics. Work hard on this.
Although there are still some difficulties in general application, it is believed that in the near future, discarded plastic bottles, fishing nets, marine litter, and even waste items from animals will become clothing worn on the body.