China Top Professional Manufacturer & Supplier
We are a professional non-woven fabric raw materials manufacturer & supplier in Wenzhou, China for over 20 years. We produce high-quality non-woven fabric raw material for eco-friendly reusable bag, tablecloth making and packing at a very competitive price. 
As a trading company, we own a complete industrial chain on non-woven fabric raw materials, our non-woven fabric products can be used to make flower wrapping & gift packing, recyclable table cloth and shopping bags.  and we are honored to accept OEM and ODM orders. We have a mature technique and well experience to satisfy our customers. Please Request A Quote Today For The MOQ and Prices!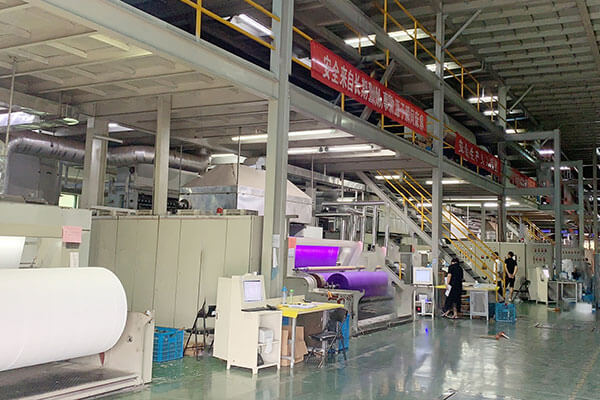 Material Products Category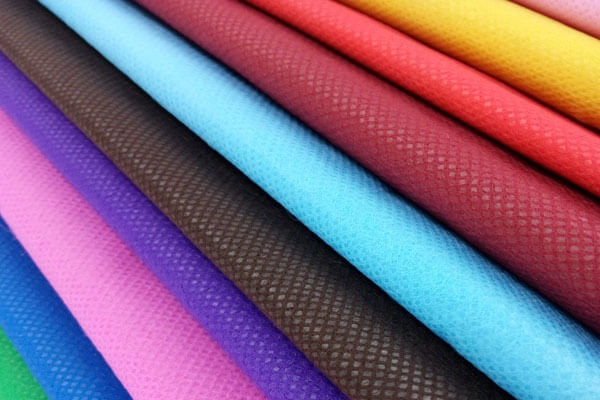 Non Woven Fabric For Reusable Bag Making
Need materials to make custom reusable grocery bags? You are on the right way, we are ppnon-woven fabric raw materials professional manufacturer & supplier in China. All of our high-quality non-woven fabric raw material for making eco-friendly reusable bag can be customized with GSM, colors, sizes and much more options!
REQUEST A QUOTE TODAY!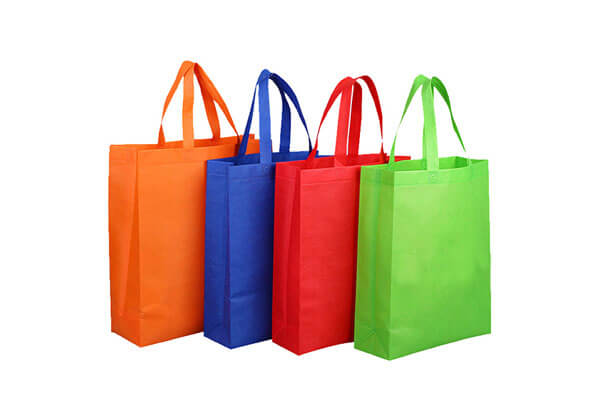 Custom Reusable Grocery Bags & Totes Your Customers Will Love
As an one-stop non-woven fabric supplying service manufacturer? We have team to help you design your own personalized tote bags template to fit your brand, Print your company logo or something else( you can choose colors, styles, sizes and others!) on the shopping bags. We can provide high quality and fully custom printed eco-friendly & green wholesale reusable grocery bags to all of your marketing and outreach needs.
REQUEST A QUOTE TODAY!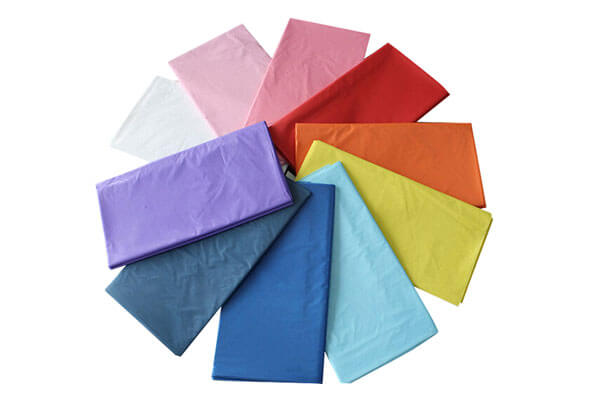 Non-Woven Fabric Packing Material For Flower & Gift Wrapping Material and Table Cloth Making
Our packing material are made of 100% polypropylene recyclable non woven fabric. You can customize them for flower & gift wrapping or tablecloth. We have full control over the quality of our products, and our professional sales team can meet any buyer's request with amazing service.
REQUEST A QUOTE TODAY!
Non Woven Fabric Application
OR
Send Us An Email Online
Don't want to wait too long for the request, then send us an email immediately and we will reply to you soon!